Riverton senior citizens' center
303 E. Lincoln, Riverton, WY 82501
Phone:  307-856-6332
Daily Coffee and Pastries 8:00 a.m. – 9:00 a.m.
Lunch 11:30 a.m. – 12:30 p.m.
We are open for Activities Monday – Friday from 8:00 a.m. – 3:45 p.m.
Come and participate in in one of our activities!
Masks are NOT required !
Please – If you are sick, STAY HOME!!
Visit the Library and Fitness room!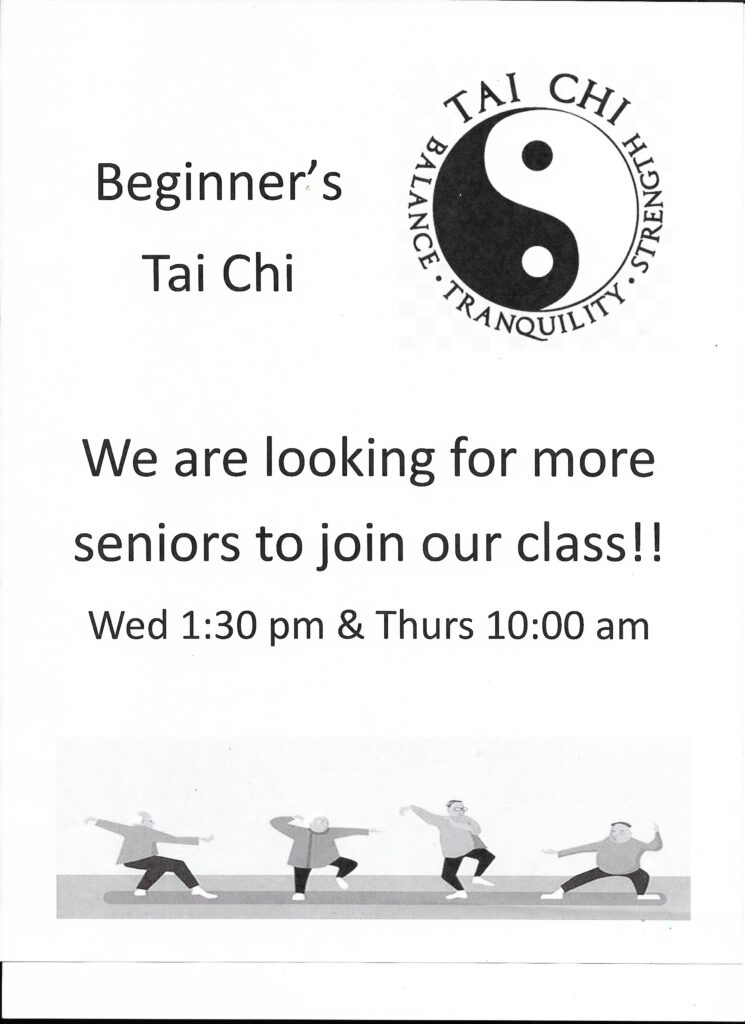 The Riverton Senior Citizens' Center is now on Smith's "Inspiring Donations" list of organizations!
   Remember when we used to cut box tops for schools? This is the same thing, only digital.
  Do you have a Smith's Rewards Card?
  Have you set up an online account?
  If you have an account, please go to the Smith's website and click "Inspiring Donation" on the left side of the page. Type in Riverton Senior Citizens' Center and click on enroll.
  It's that easy! Now every time you buy certain products, we will get point.
         (I'm working on a list of companies who participate.)
     If you do not have an online account or need assistance, please talk to Anne and she will help you. 
Thanks for Participating!!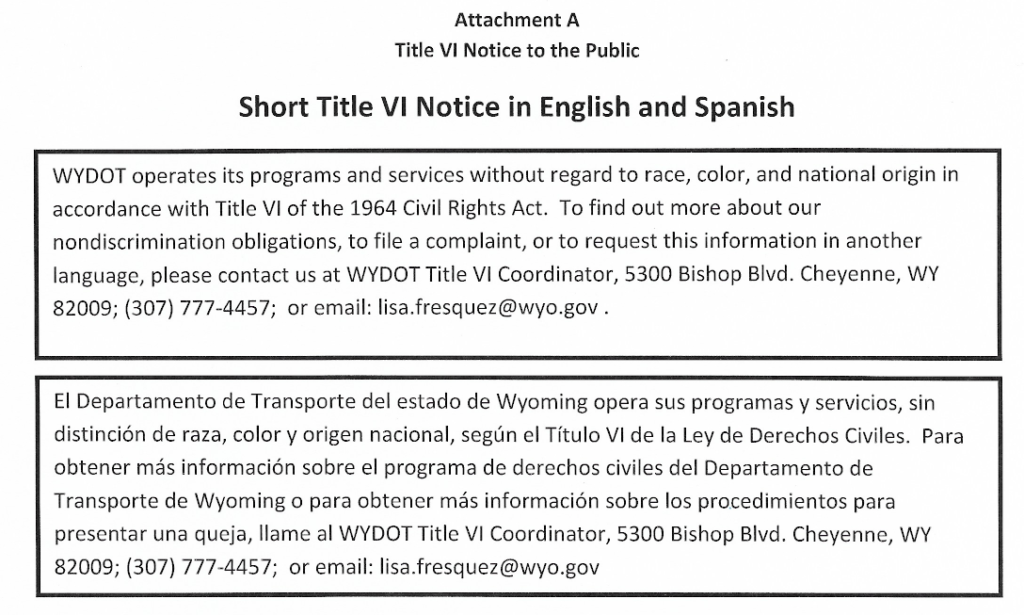 The Riverton Senior Center strives to provide the
best possible social environment for seniors to gather.
While we are a community center as well, our focus is on
promoting the independence of seniors through a variety of
activities and programs that meet seniors' needs.