Riverton senior citizens' center
303 E. Lincoln, Riverton, WY 82501
Phone:  307-856-6332
We are accepting some items to add to our sick room equipment.
Please call Anne if you have an item to donate.
We are NOT accepting:

2 wheel walkers, canes,or crutches at this time. 
Our Wellness Classes provide useful information and help for seniors on a variety of topics about health, nutrition, and socialization.
Call our Wellness Office
at 307-856-6332. 
We have FREE supplies to
combat adult incontinence.
Call Anne for more information.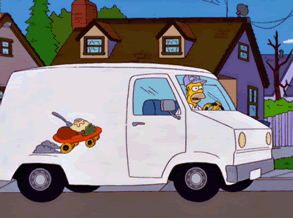 Our Home Delivered Meals are carefully sealed and packed each day to keep the hot food hot and the cold food cold. Our drivers deliver them to homebound folks all over Riverton.
Our Wellness Office can provide information and assistance with the basic health needs of our seniors. 
We do not have medical professionals on staff, so we cannnot provide medical treatment or advice, but our Wellness office has equipment to take your blood pressure, a scale to weigh you, and basic First Aid supplies. We also have lots of helpful literature on senior health. 
Our Wellness Office leases out a variety of sickroom equipment, like wheelchairs, walkers, shower chairs, bedside commodes, and even crutches and canes.
Another aspect of our Wellness Office is helping to coordinate our Home Delivered Meal program for shut-ins. If you have questions about getting meals delivered, please contact Anne.
Our seniors are also provided nutritional reading material on each of our dining room tables, and we also include that same material with our Home Delivered Meals.